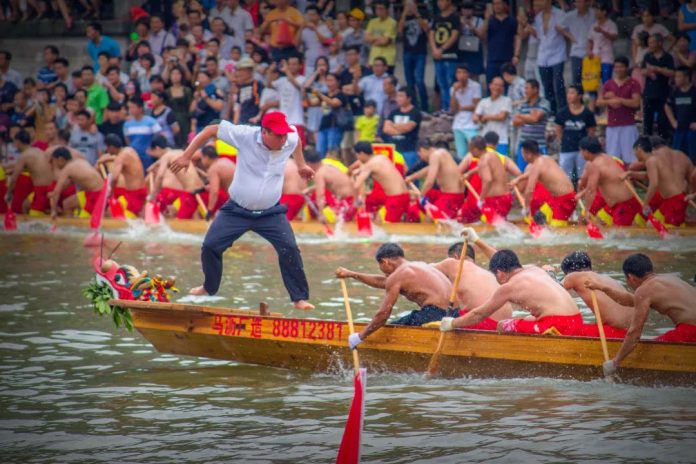 赛龙舟是东莞国家级非物质文化遗产保护项目,同时也是民间体育项目,是东莞影响最大、活动时间最长、参与人数最多、最富有地域标志性的传统文化项目,是文旅融合发展先锋。
Dragon Boat Race is one of Dongguan's national intangible cultural heritage protection project. The race is also a folk sport and one of the biggest in size, the longgest in time, the most popular in number of attending audience, the most iconic traditional cultural event.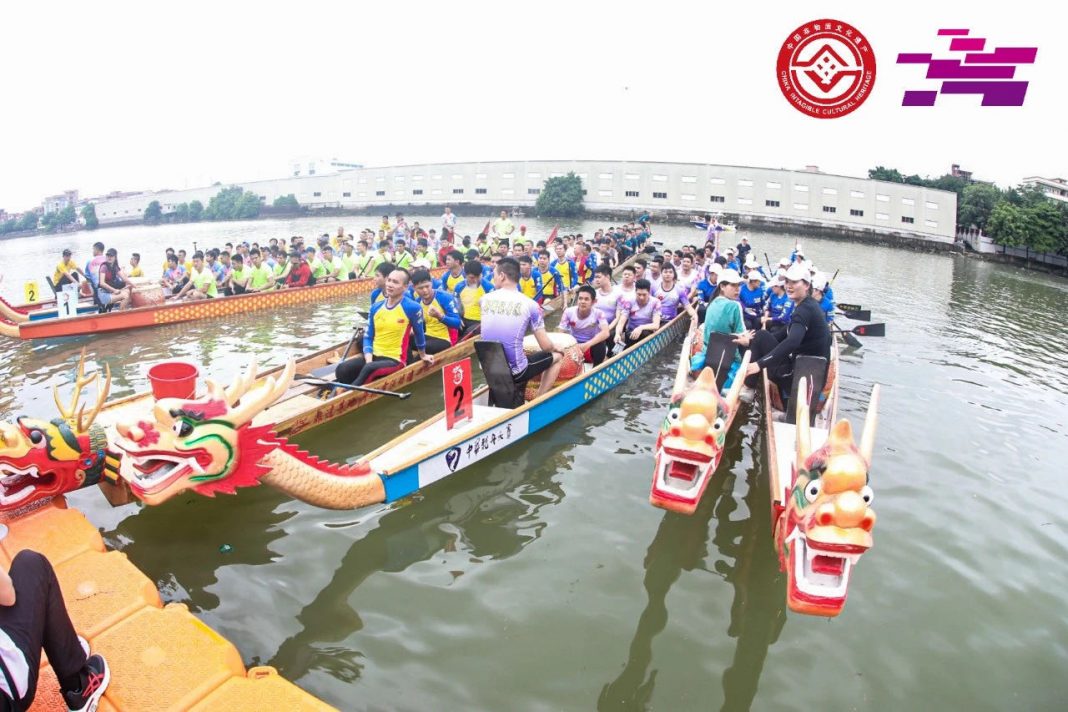 古语有云"四月八,龙船兜底挖",据记载,每年东莞龙舟月民俗活动从农历四月初八"起龙舟"开始,至农历五月十六最后一场龙舟景结束,起龙、修龙、训练、设标、竞标、趁景等相关民俗活动将持续一个多月。
According to Dongguan folk tradition, the month of Dragon Boat Festival starts from the Lunar April 8 and lasts for one month till Lunar May 16, with a series of celebrations available for everyone to enjoy.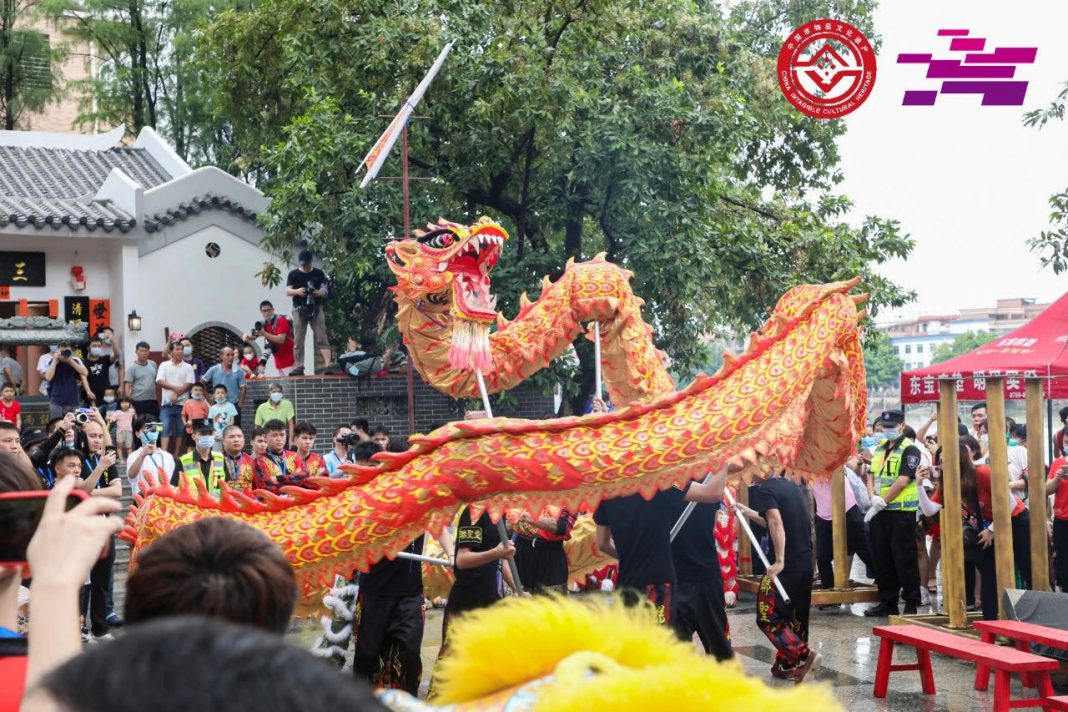 东莞市文化馆、东莞市非物质文化遗产保护中心联合13个镇街以开展东莞龙舟月民俗活动的重大契机,将于2021年5-6月开展2021年东莞龙舟月系列活动。
For the special occasion, Dongguan Culture Centre, Dongguan Intangible Cultural Heritage Protection Centre wokring together with 13 towns and districts in Dongguan to carry out a major celebration event – "Month of Dongguan Dragon Boat Festival" from May to June this year.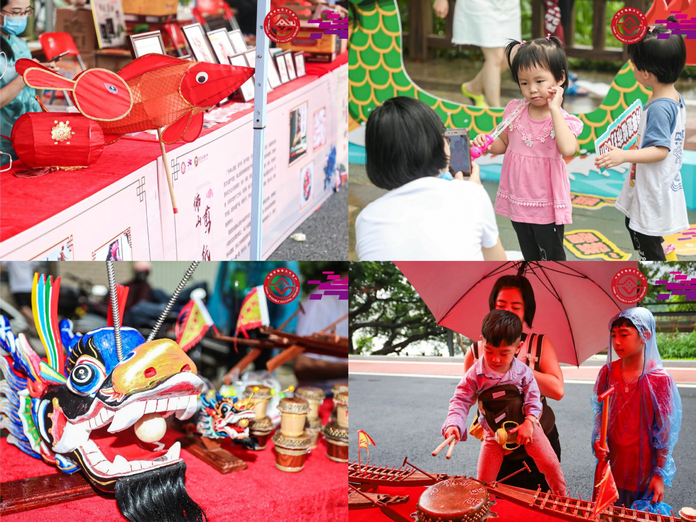 "东江潮涌 共享非遗"
2021年东莞龙舟月
暨万江龙舟文化节启动仪式
Month of Dongguan Dragon Boat Festival 2021
活动时间/Date and time
5月15日(周六)9:30
9:30, Friday, May 15
活动地点/Location
万江滘联正丫起龙广场
Longqi Plaza, Wanjiang, Dongguan
活动内容/What to do
举行起龙、民俗巡游等活动,开展粤港澳(东莞)非遗墟市、龙舟打卡、民俗展演、龙船饭品尝等。
"Rise of Dragon" ceremony, traditional parade, flea market, Dragon Boat photo booth, folk culture performance, traditional food tasting
线上参与/To enjoy online