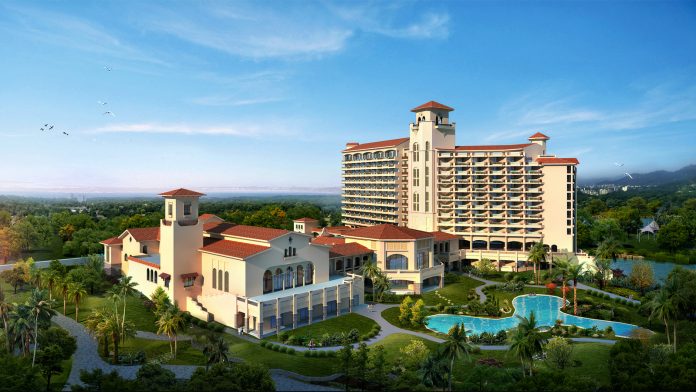 近日,希尔顿宣布,惠东富力希尔顿逸林度假酒店在深圳东北部海滨目的地惠州正式开业。度假酒店设有309间客房,坐拥辽阔海景和醉美日落,为寻求身心放松和娱乐休闲的商务旅客提供理想的度假胜地,宾客还可以在酒店内轻松享用水上运动和其他康乐活动设施。酒店由惠州富茂房地产开发有限公司投资兴建并由希尔顿集团管理经营。
Hilton recently announced the opening of DoubleTree by Hilton Huidong Resort in Huizhou, a coastal destination northeast of Shenzhen. With its expansive ocean views, picturesque sunsets and convenient access to water sports and other recreational activities, the 309-room resort delivers the perfect getaway for both leisure and business travelers seeking entertainment and relaxation. The property is owned by Huizhou Fumao Properties Development Co., Ltd. and managed by Hilton.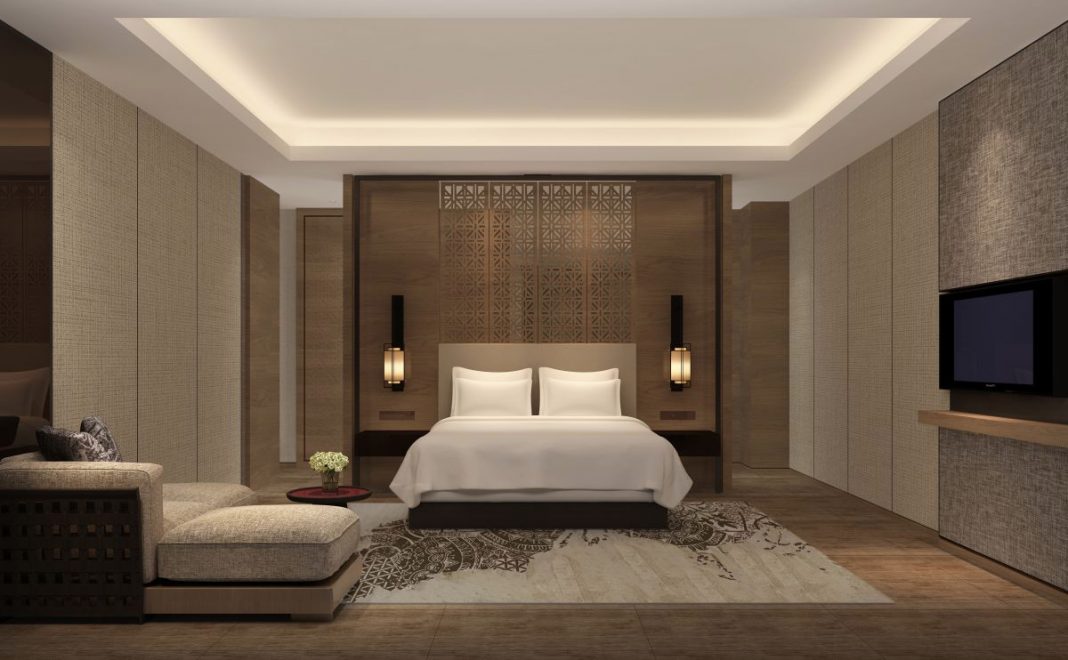 希尔顿大中华区及蒙古总裁钱进表示,"该海滨度假酒店从木质装饰到可口的本土佳肴都自然融入了本土客家文化体验,加之丰富的娱乐休闲设施,酒店本身就成为了一个备受青睐的休闲目的地。随着我们进一步扩展在粤深市场的业务布局,该酒店将充分满足来自深圳、广州、香港和澳门等地旅客日益增长的旅行需求,进一步兑现我们对宾客的承诺——让宾客在他们想要前往的任何地方享受到希尔顿热情好客的服务。"
"The new resort wraps together seaside recreation with Hakka cultural experiences, from the hotel's wooden decorations to palatable Hakka cuisines, satisfying the growing demand of discerning travelers from Shenzhen, Guangzhou, Hong Kong, and Macau," said Qian Jin, area president for Greater China and Mongolia, Hilton. "As we continue to expand our footprint in the booming markets of Shenzhen and Guangdong province, this resort, a sought-after leisure destination itself, further delivers our commitment to be wherever our guests want to be."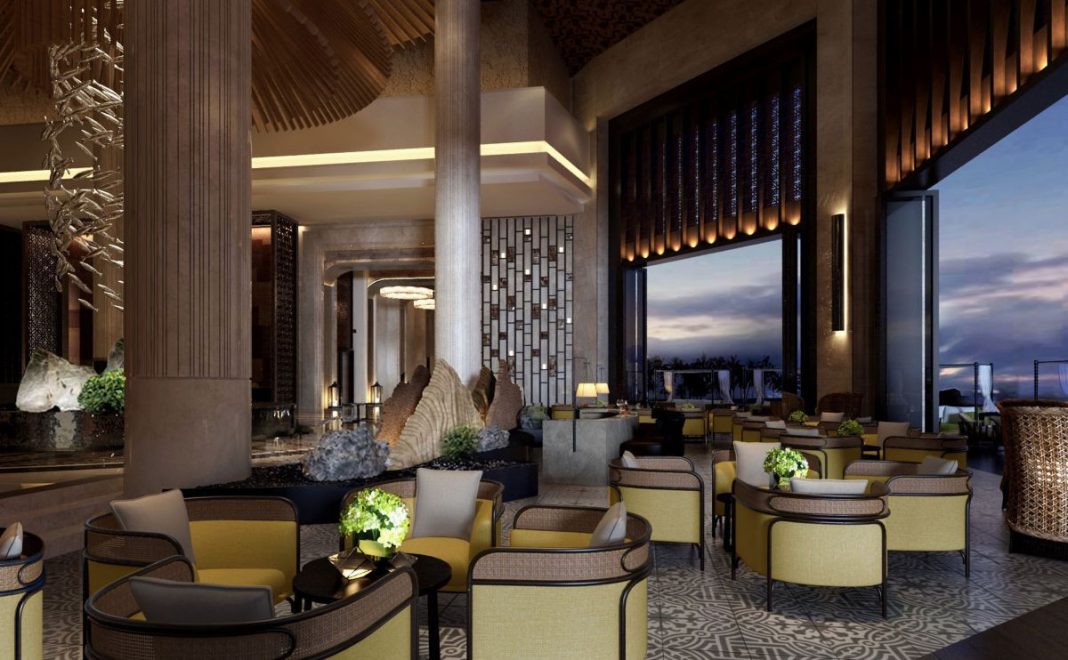 该度假酒店交通便利,距离惠东高铁站仅9公里,便利抵达深圳和广东省内邻近城市,成为城市栖息者远离喧嚣、欢度周末的理想下塌地。此外酒店还免费提供往返惠东高铁站的穿梭巴士服务。酒店周边1公里范围内还有如私人观光飞机、水上瑜伽和真人CS等系列娱乐、团建项目,进一步提升宾客体验。
Conveniently located nine kilometres away from the Huizhou East high-speed railway station, the resort offers easy connection to Shenzhen and nearby cities in Guangdong, presenting itself as an ideal weekend getaway for families and friends seeking respite from the city. The resort also offers complimentary shuttle service to Huizhou East high-speed railway station for added convenience. The guest experience is further enhanced with an array of recreational activities, such as private jet sightseeing, on-water yoga and paintball, all within one kilometre from the resort.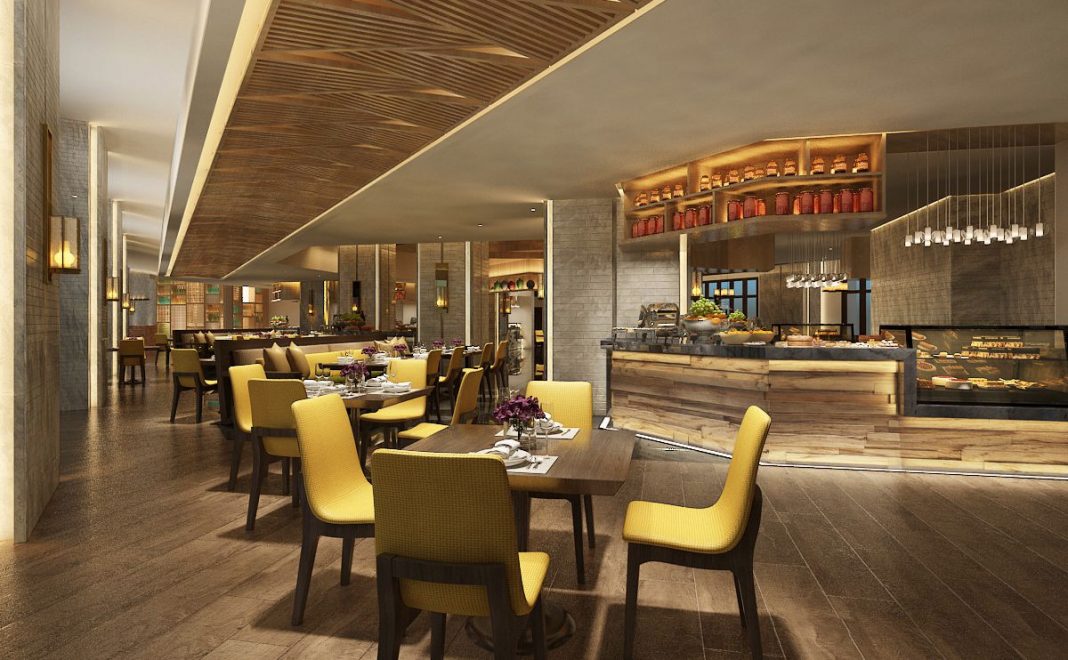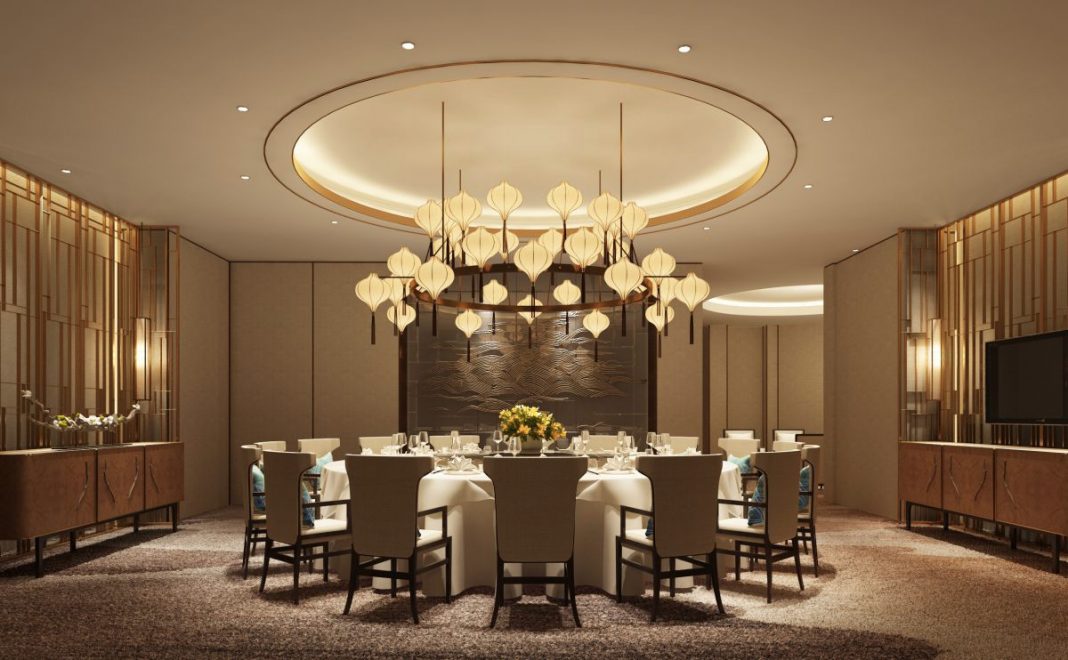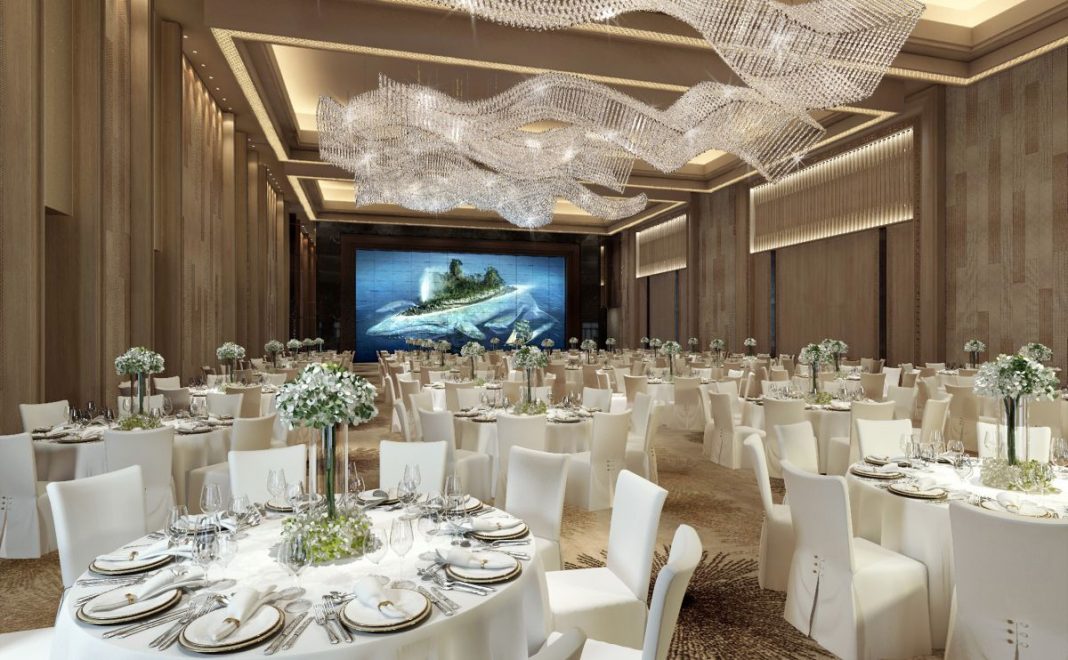 开业优惠 | On Promotion 
为庆祝酒店开业,希尔顿荣誉客会会员预订2019年3月31日前入住可在最优惠房价基础上获赠每晚1000奖励积分。
To mark the resort's opening, Hilton Honors members will earn 1,000 Bonus Points per night on the best available rate through 31st March, 2019.

---
惠东富力希尔顿逸林度假酒店
DoubleTree by Hilton Huidong Resort
广东省惠州市惠东县稔山镇富力湾
R&F Bay, Renshan Town, Huidong County, Huizhou, Guangdong Province
Tel: +86-752-888 2000
https://doubletree3.hilton.com/en/hotels/china/doubletree-by-hilton-huidong-resort-ZATHGDI/index.html