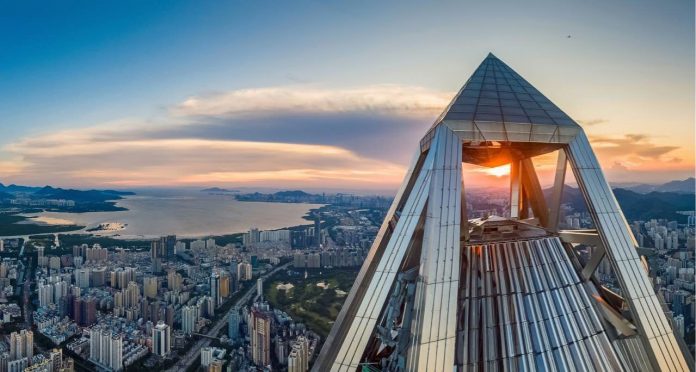 On Jun. 23, 2017, "Arts · Inspiration · Fantasy, " Ping An Financial Centre's exclusive dinner party was held on the 83rd floor of the Ping An Financial Centre (PAFC). Hundreds of guests including high-level representatives from PAFC Mall F&B got together to enjoy this brilliant combination of business and art.
Top business and global high-end brands improve quality of life
The buildings themselves, despite being bricks and motor, have been designed to be full of life. The PAFC Mall is primly positioned to improve the quality of people's lives and create a fantastic shopping experience.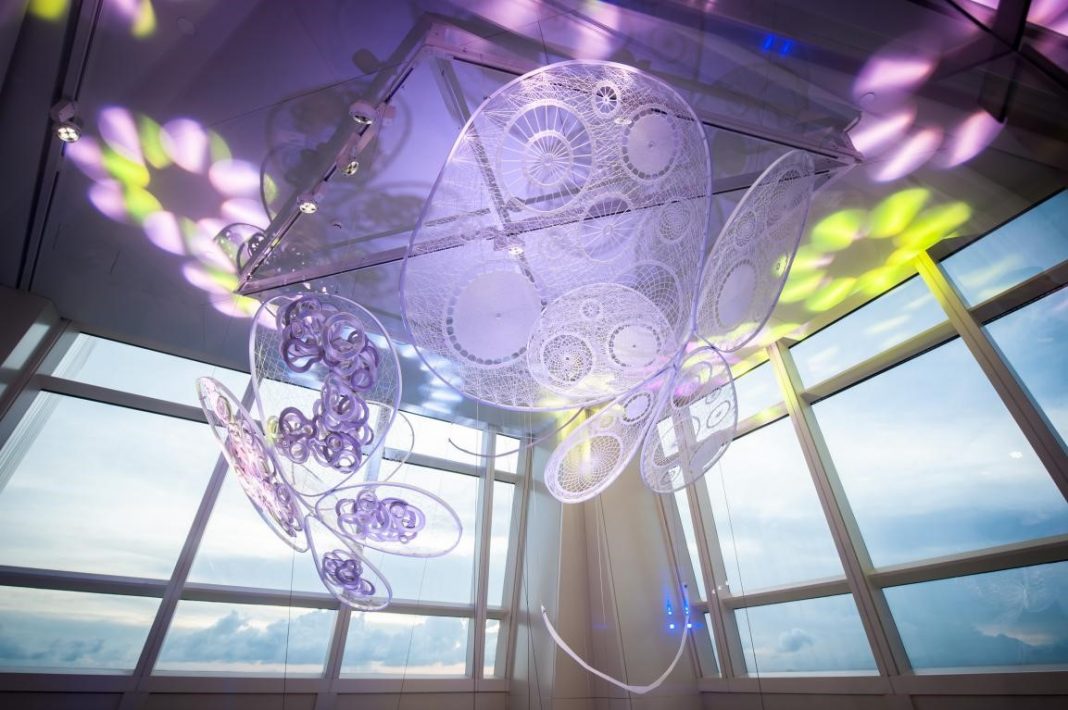 The venue for this activity is the PAFC which, located in Futian's CBD, is the world's fourth highest building, standing at an impressive 600 meters. This building is the headquarters of the Ping An Group and a symbol of the spirit of Shenzhen; a city of reform and development and a center of financial innovation. Owing to its excellent quality and international influence, the PAFC has received many honors. For example, the PAFC was listed in "The 10 Tallest Skyscrapers of 2016" and was recognized as one of "The 9 New Buildings Set to Define Cities in 2016".
PAFC Mall brands will gather for the first time to complete a trail opening. More than 80% of these brands, which have been selected according to strict criteria, are new to Shenzhen. These include four Michelin-starred restaurants and five flagship stores. The stationing of these global high-end brands will bring the public wider and more cutting-edge entertainment options and enrich the city of Shenzhen.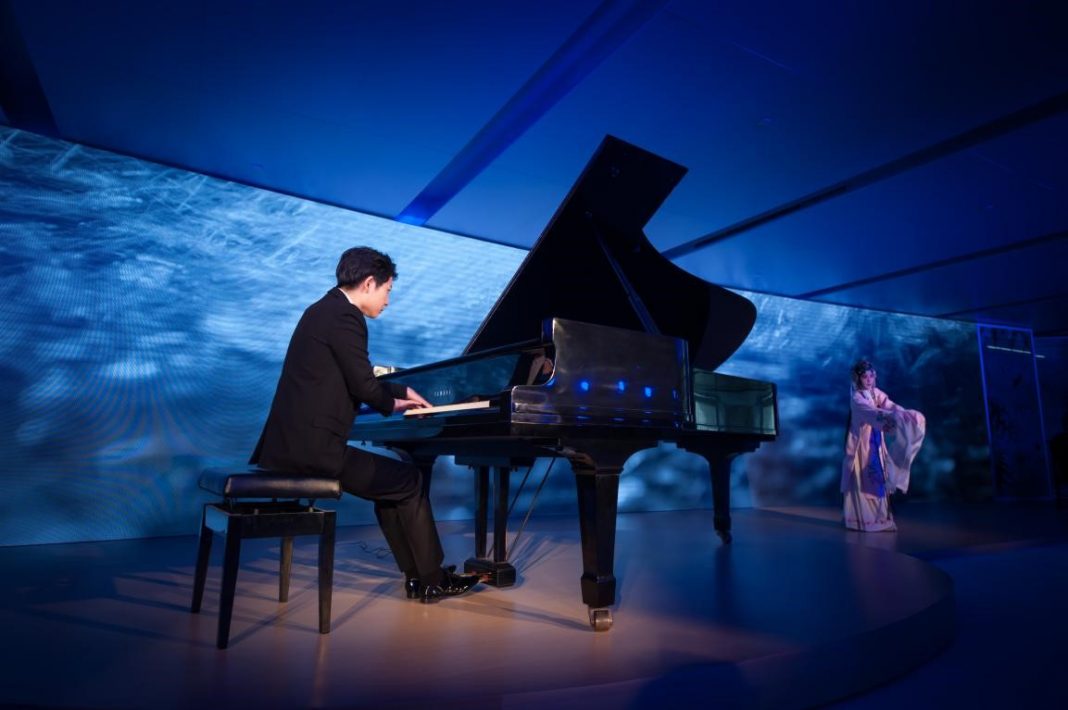 A Cool Combination of Business and Art
As a special guest, contemporary artist Zhou Li showcased twelve original works under the collection of "The Great Mother," injecting much beauty and vitality into the event. An artistic installation like "The Great Mother" allows the PAFC Mall to improve urban life and through imagination. In addition to sharing his work, Zhou Li also designed a limited-edition brooch in honor of this event and presented them as precious souvenirs to many distinguished guests.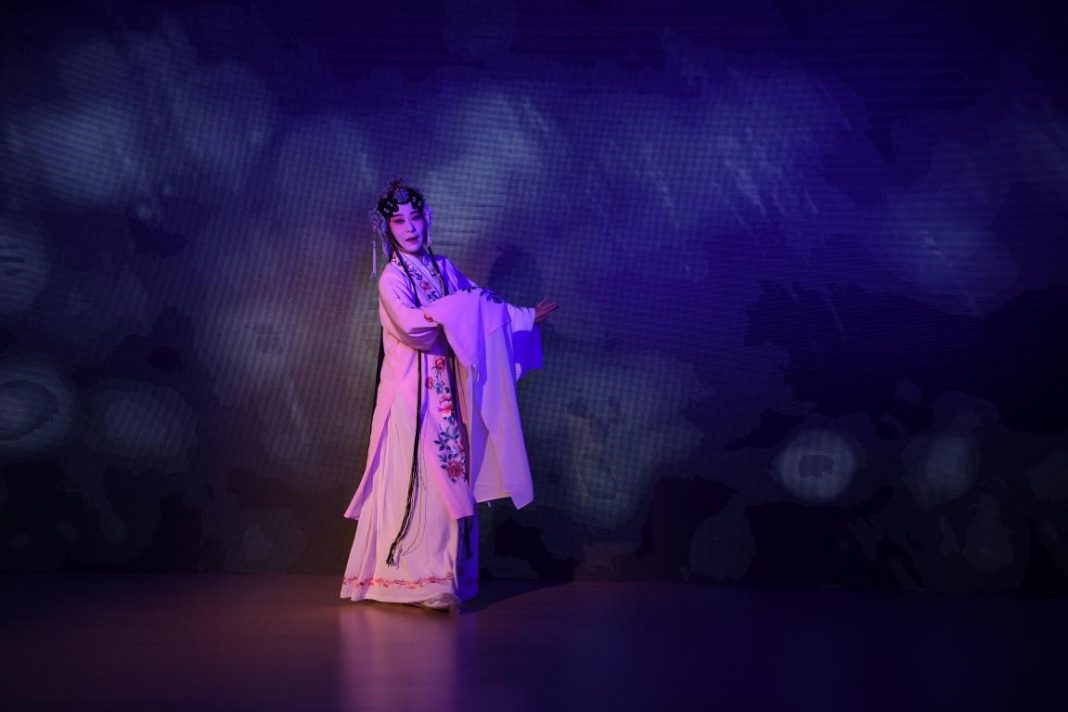 In addition, France-based pianist Gu Jieting, who has been described as Chopin's 4th generation successor, mixed western classical music with the traditional eastern art of Qunqu Opera to build an immersive artistic scene. This scene immerses the audience in a journey across time and space, stimulating audio and visual senses. Business and art, traditional and modern, east and west, these contrasting elements can thrive together in a world-class landmark such as the PAFC.
For the dinner party, the sponsor prepared a banquet with sound, color, and taste which made the honored guests feel the first-class quality of the PAFC in advance and marked a successful ending for the event.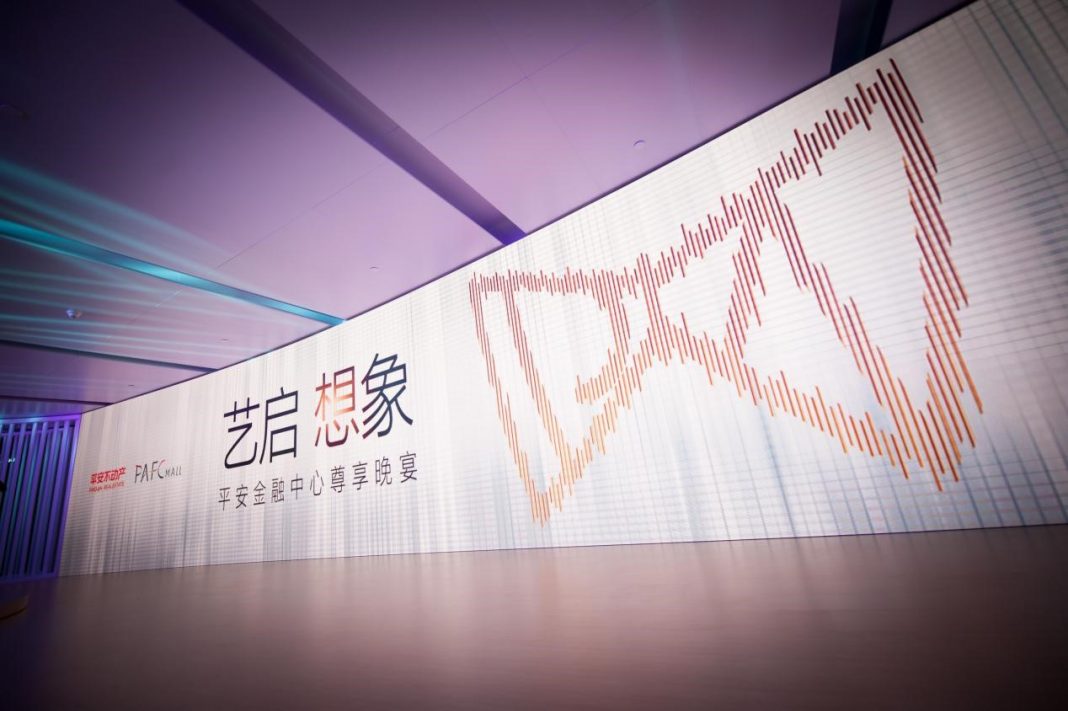 Leading the Future and Creating A Landmark of Urban Spiritual Culture
As a model building representing a combination of business, science and technology, art and humanity, the PAFC is actively seeking to link business with art, an effort that will never cease. As a bastion of city spirit, the PAFC Mall has joined hands with international artists such as Gu Wenda, Chen Jie, and Etienne Schwarcz to hold many large art activities and city events and to create artistic works. Nowadays, these meaningful works of art have found a loving home in the building and help the PAFC preserve and encourage the development of urban art.
Arts, Inspiration, Fantasy. The landmark building of the PAFC, which has attracted worldwide attention, is not only a landmark of construction and of business, but also of city spirit and culture. In today's globalized world, the highest building in South China, standing proud in a city of reform, development, and financial innovation, symbolizes vision, ambition, and the power of imagination. The building fuels business vitality, furthers reform and innovation in science and technology, improves quality of life with art, and practices social responsibility. "Art Inspires Imagination" and leading the future together are a blueprint, drawn up by the PAFC, for the good of everyone.