中国进出口商品交易会简称广交会,创办于1957年春季,每年春秋两季在广州举办。
The China Import and Export Fair since 1957 is hold twice a year in spring and autumn.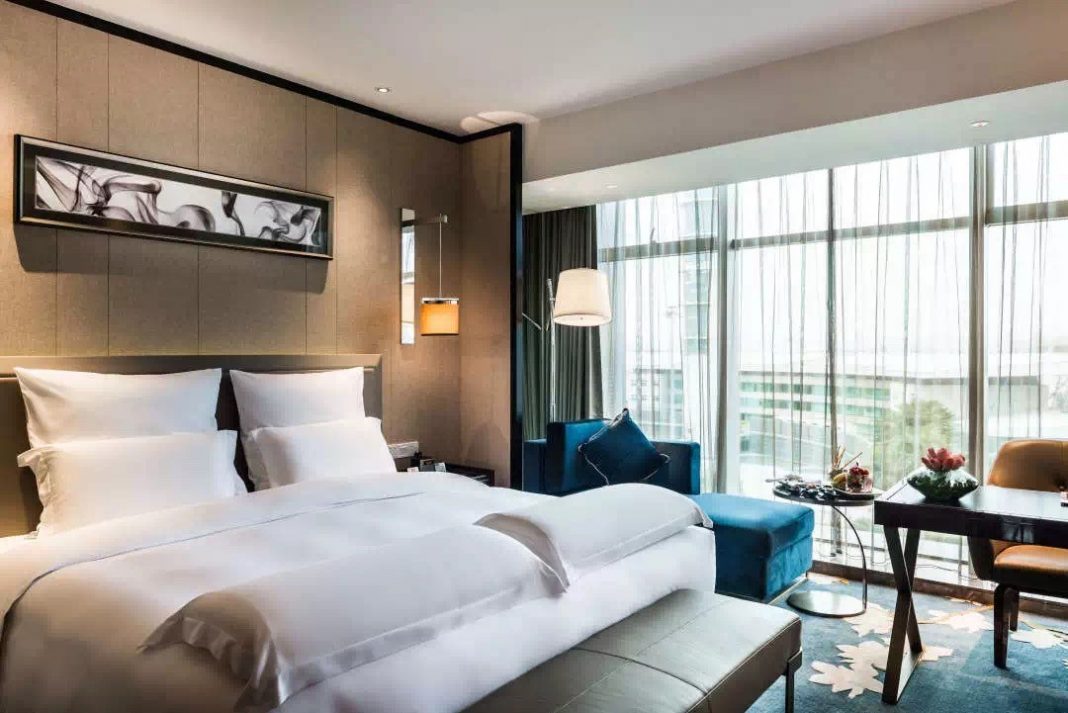 于第126届广交会来临之际,广州白云机场铂尔曼大酒店特别献礼:提前21天预订客房,即可享受8折优惠。
We are delighted to offer you our special Early Bird Rates for 2019 Canton Fair. Canton Fair early bird package, booking 21 days in advance can enjoy 20% off.
交通便利,来去自如 Good Location, Easy Boarding
广州白云机场铂尔曼大酒店坐落于广州白云国际机场的中心位置,乘搭地铁至市中心约30分钟。酒店到T1航站楼出发厅12号门约15秒,到T2航站楼车程约3分钟。广州白云机场铂尔曼大酒店提供免费机场接送机服务,同时也提供收费停机坪接机服务(仅限国内航班)。预订房间享接机服务,让您在长时间的飞行,多次的转机后无缝隙式进入休憩状态。住店客人可享受免费T1及T2航站楼接送机服务,酒店提供电瓶车往返T1航站楼,提供穿梭巴士往返T2航站楼。
Pullman Guangzhou Baiyun Airport is ideally located in the heart of the Guangzhou Baiyun International Airport and 30-minute metro ride journey to the city centre. It is a 15-second walk to Gate 12 of Terminal 1 Departure Hall, and 3-minute shuttle bus ride to Terminal 2.
Pullman Guangzhou Baiyun Airport provides exclusive and professional Airport pick-up service and domestic flights tarmac pick-up service. In-house guests enjoy complimentary airport pick up and drop off service. Hotel buggy service is available to T1. Hotel shuttle service is available to T2.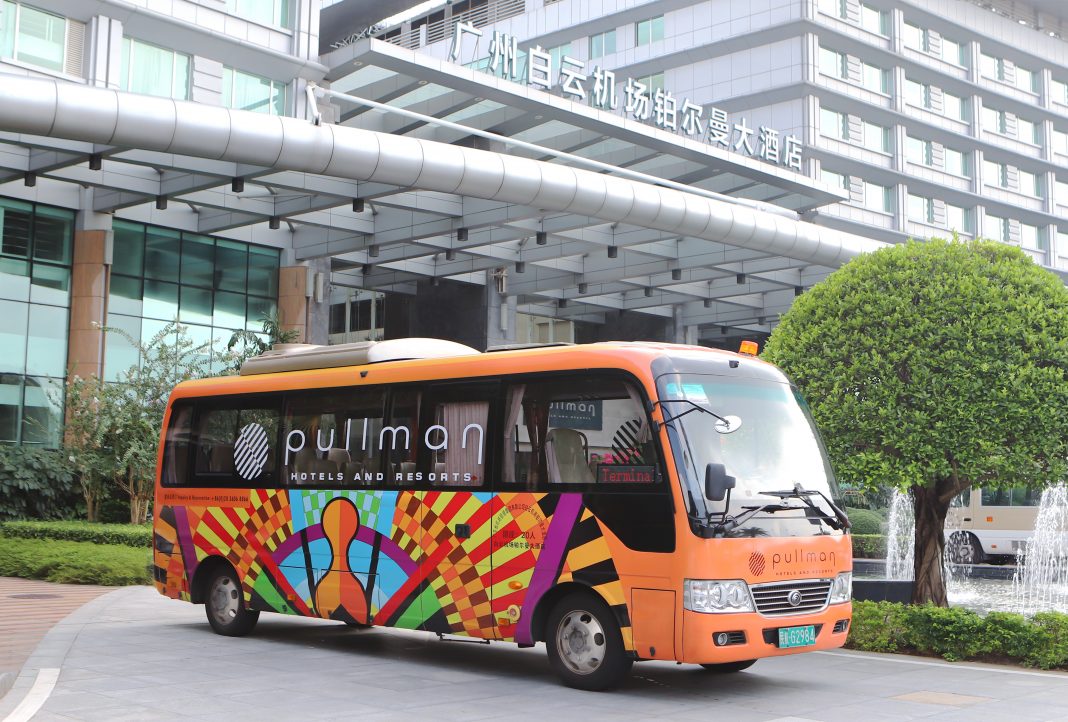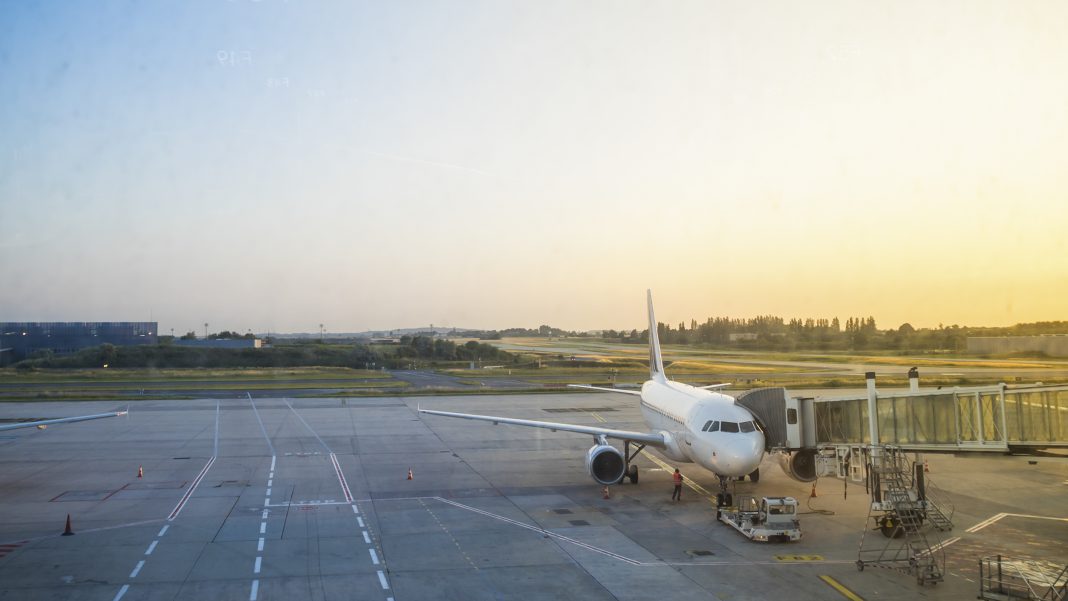 广州白云机场铂尔曼大酒店凭借便捷的地理位置和优质的服务能够满足"环球游牧者"对于工作与休闲生活之间的完美平衡。578 间客房均配有舒适的"铂尔曼床"、免费无线及网络端口、瑜伽垫、直饮水系统、热带雨林花洒。另外广交会期间于酒店U8风味餐厅享用自助晚餐还可获赠免费气泡酒一杯。详情咨询,请致电: +86(0) 20-36068866
The most desirable thing is to have a good rest after a long flight. Pullman Guangzhou Baiyun Airport offers a charming accommodation and traverllers can enjoy a comfortable stay in there. The excellent location and unique service can satisfy the balance between work and life.
578 well appointed guest rooms equipped with: all 5-star standards, Pullman Bed, free Wi-Fi and internet access, Yoga mat, potable water system, rainforest showerhead. Each room is perfectly appointed with comfortable and unique Pullman Bed to ensure guests not only have a good night but also have a place to rest, read or work in comfort. For inquiry, please contact: +86(0) 20-36068866