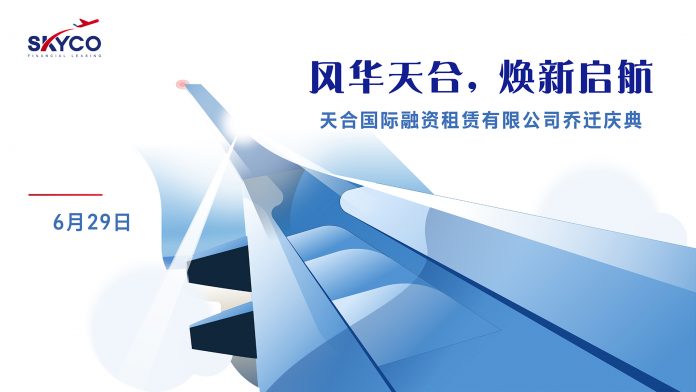 六月下旬,万物并秀,欣欣向荣,而天合国际融资租赁有限公司也迎来了乔迁之喜。此次,由三角铃精心策划并执行了乔迁庆典,以"风华天合、焕新起航"为主题,结合天合国际所主营的飞机租赁业务,设计了飞机造型创意签到板,以及多个寓意迁入新居后事业高昂升腾、大展宏图的庆典环节。多名领导嘉宾受邀出席,在喜庆洋溢的氛围中,共同见证了这独具意义的时刻。
Skyco relocation celebration was meticulously planned and executed by the SJL team. Combining the company core business of aircraft leasing with the theme "Wind-up, Renewal and Set Sail", SJL organised several activities that generated a forward looking and positive mood. In particular, our design team came up with a creative aircraft shape check-in board that was very popular among the guests that were invited to attend this unique festive moment.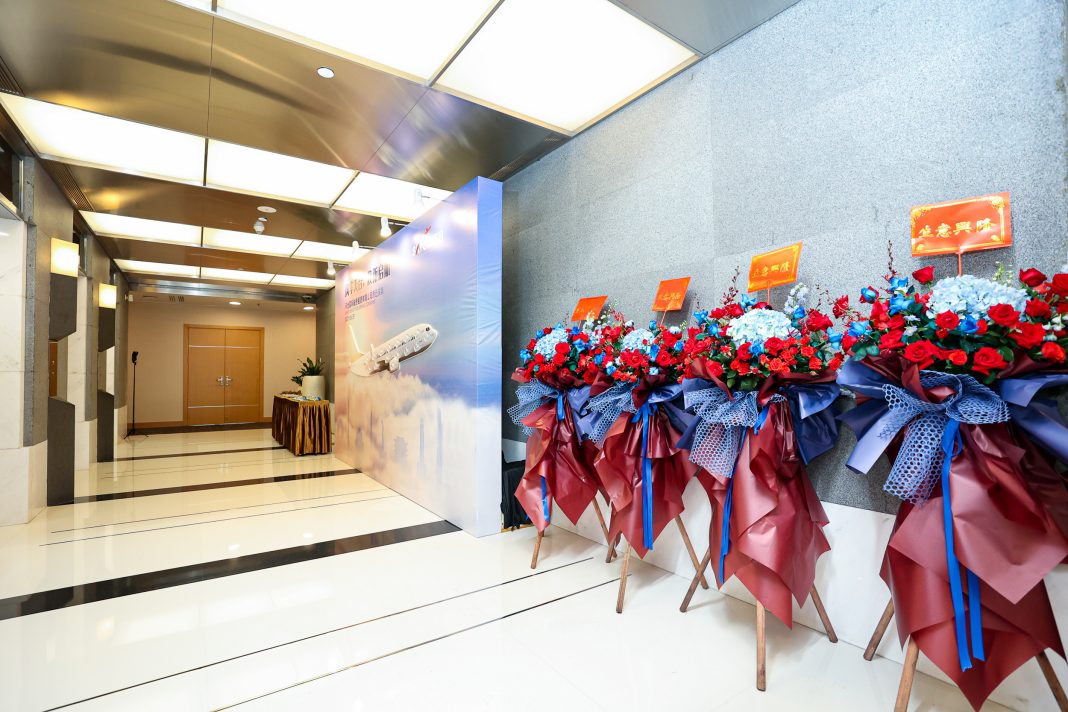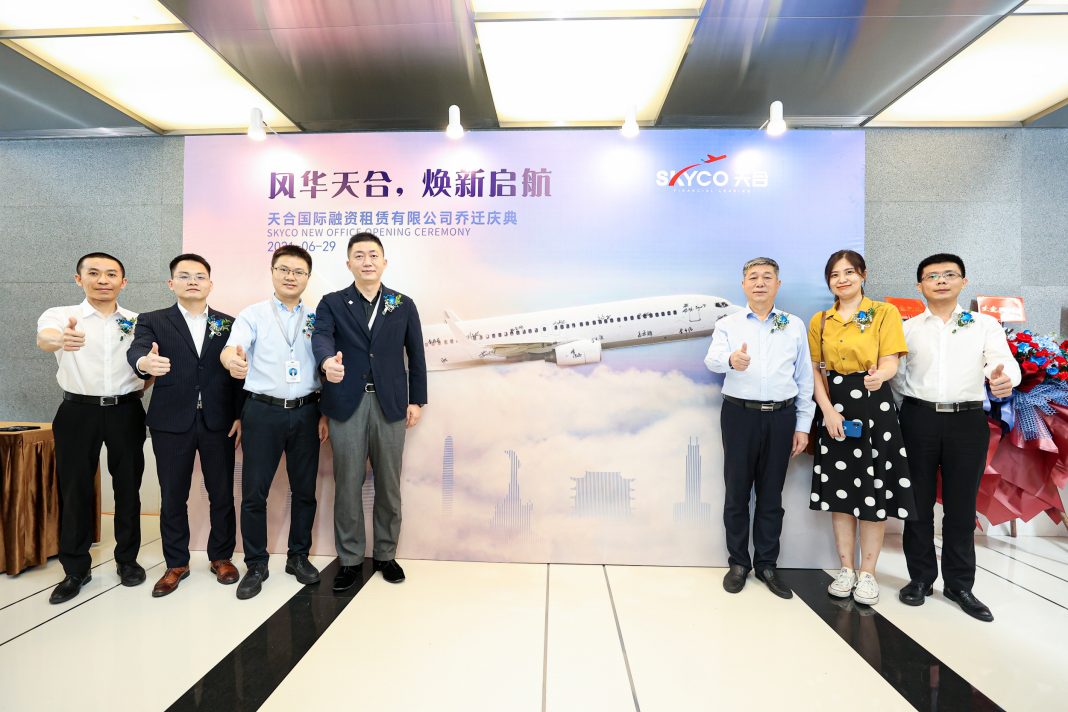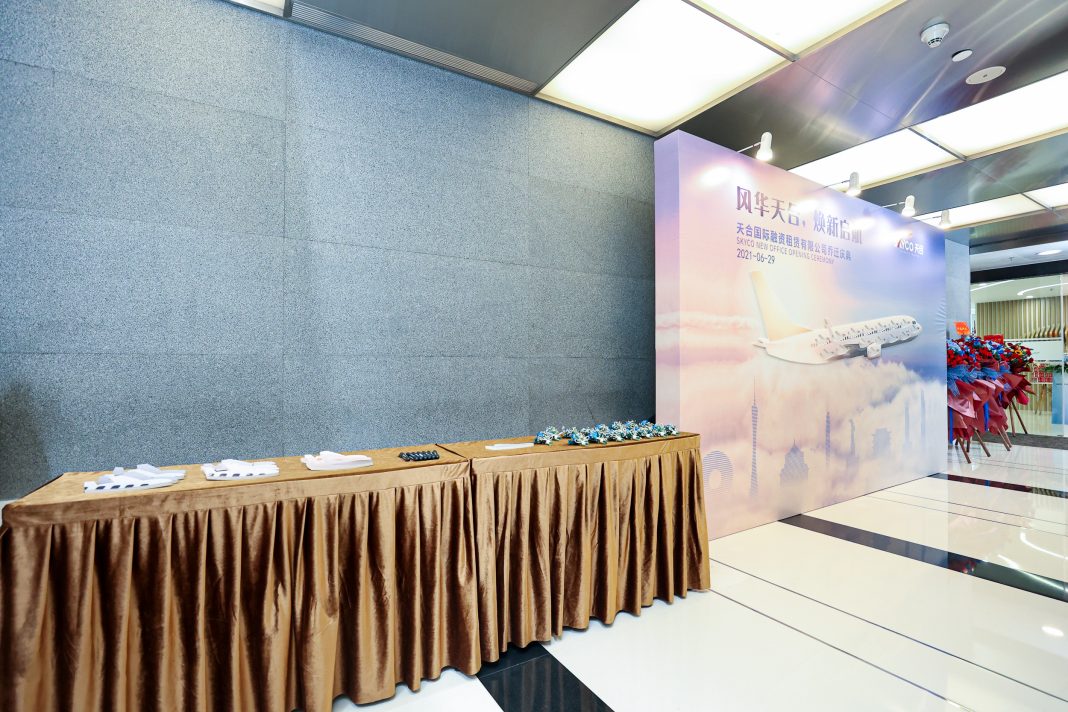 天合国际融资租赁有限公司为广东自贸区首家以飞机租赁为主投方向之一的租赁公司,排名位列全国前15名、全球前68名,是大湾区内首屈一指的飞机租赁企业。
SkyCo is the first leasing company focusing on aircraft leasing in the Guangdong Free Trade Zone. It ranks among the top 15 in the country and the top 68 in the world. It is the leading aircraft leasing company in the GBA.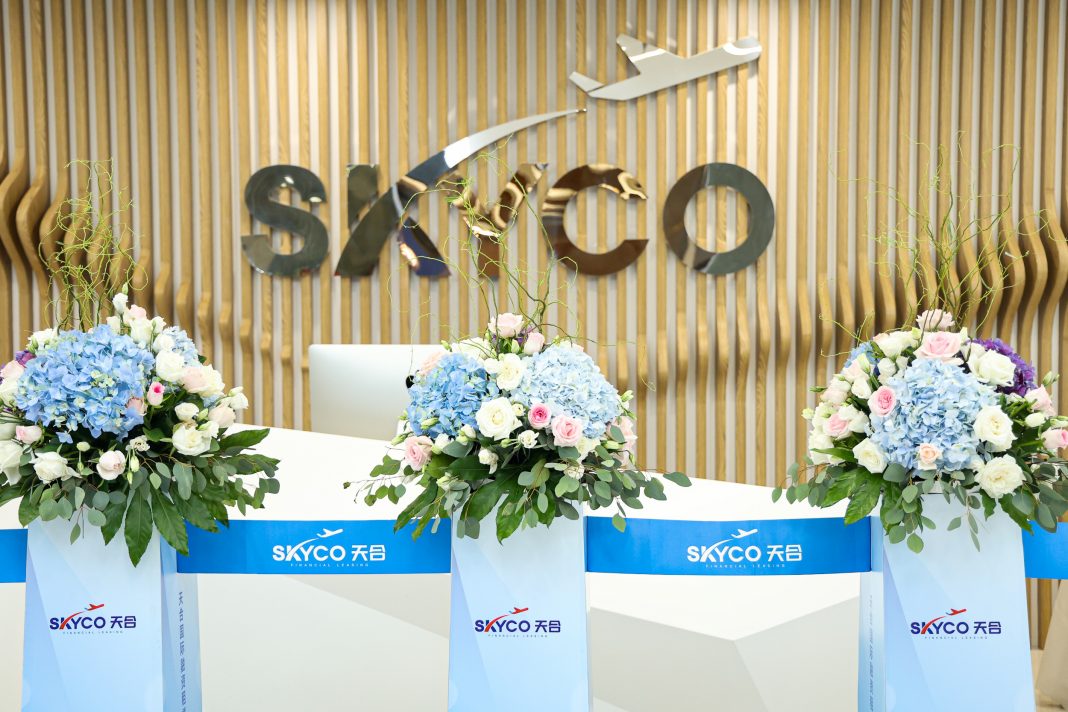 ---
联系我们
Contact us
​
梁婷婷 Tracy Leung
13726293740
tracy@sanjiaoling.com