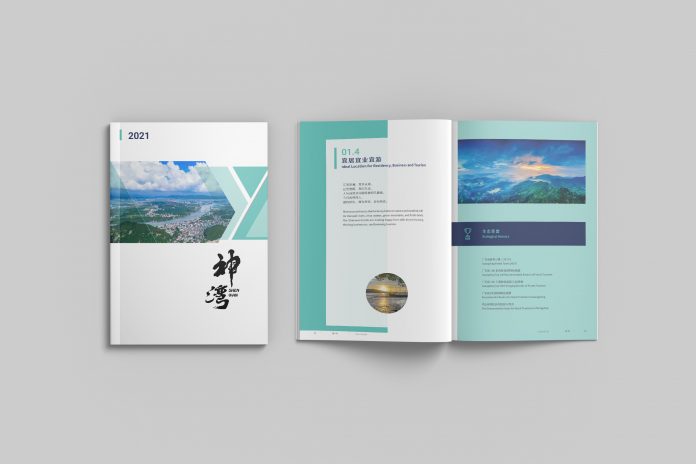 3月,在中山市年度大型招商活动"中山投资经贸交流会暨中山人才节"举办前夕,三角铃再度为中山市政府优化招商手册,这是三角铃连续第三年承接该项目;今年,三角铃还为中山市神湾镇政府制作了全新的招商手册,以颠覆旧版的新颖设计,重新塑造了神湾镇对外招商引资的现代化形象,获得了神湾镇政府的高度认可。
In March, on the eve of Zhongshan's annual large-scale investment promotion event "Zhongshan Trade and Investment Fair and Top Talent Networking Zhongshan", SJL was once again selected to optimize the Zhongshan City Government's investment brochure. This is the third consecutive year that SJL has undertaken the project.
SJL has also produced a brand new investment brochure for the Shenwan Town Government of Zhongshan City, which overturned the old version with a novel design and reshaped it to give a modern touch to Shenwan's foreign investment promotion, which was highly recognized by the Shenwan Government.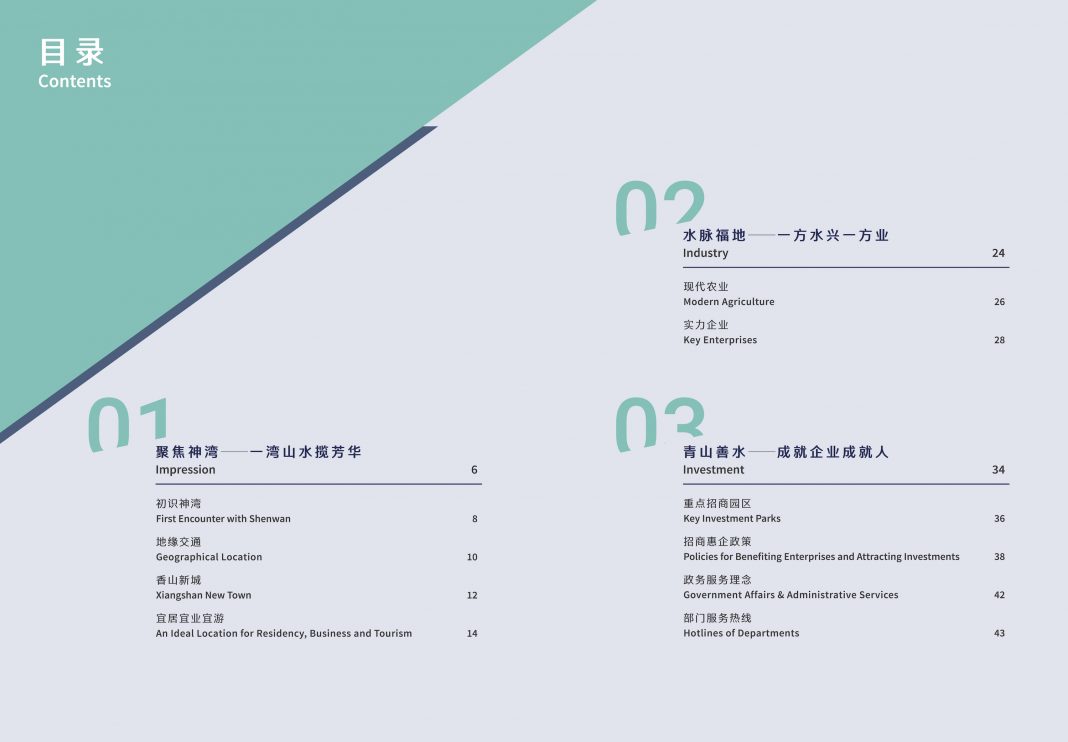 三角铃为神湾镇制作的招商手册,以当地独特的山水资源为主概念,延伸出系列视觉符号。整本招商手册在减少了文字赘述的同时,更多地使用了图片、地图和设计元素作为表达方式,突出了神湾镇在经济发展方面的优势,清晰地向投资者展示了神湾的魅力与潜力,传递出神湾未来可期的积极形象。
The investment brochure SJL made for Shenwan is based on the unique local landscape and water resources, and extends a series of visual symbols. While reducing the textual repetition, the entire investment brochure uses more pictures, maps and design elements as expression methods, highlighting the advantages of Shenwan in economic development, and clearly showing the charm and potential of Shenwan to investors, conveying a positive image of Shenwan.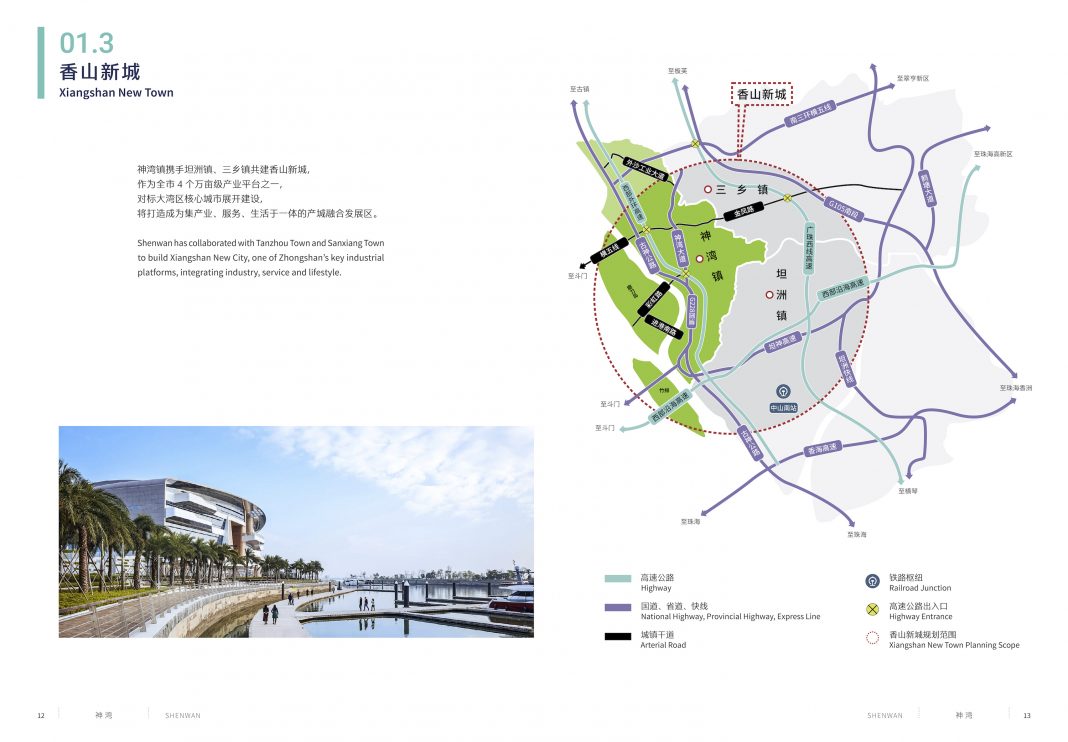 这本招商手册正如一个令人舒适的初次问候,拉近了神湾与投资者的距离。
This investment brochure attempts to make an enjoyable first greeting, and narrows the distance between Shenwan and investors.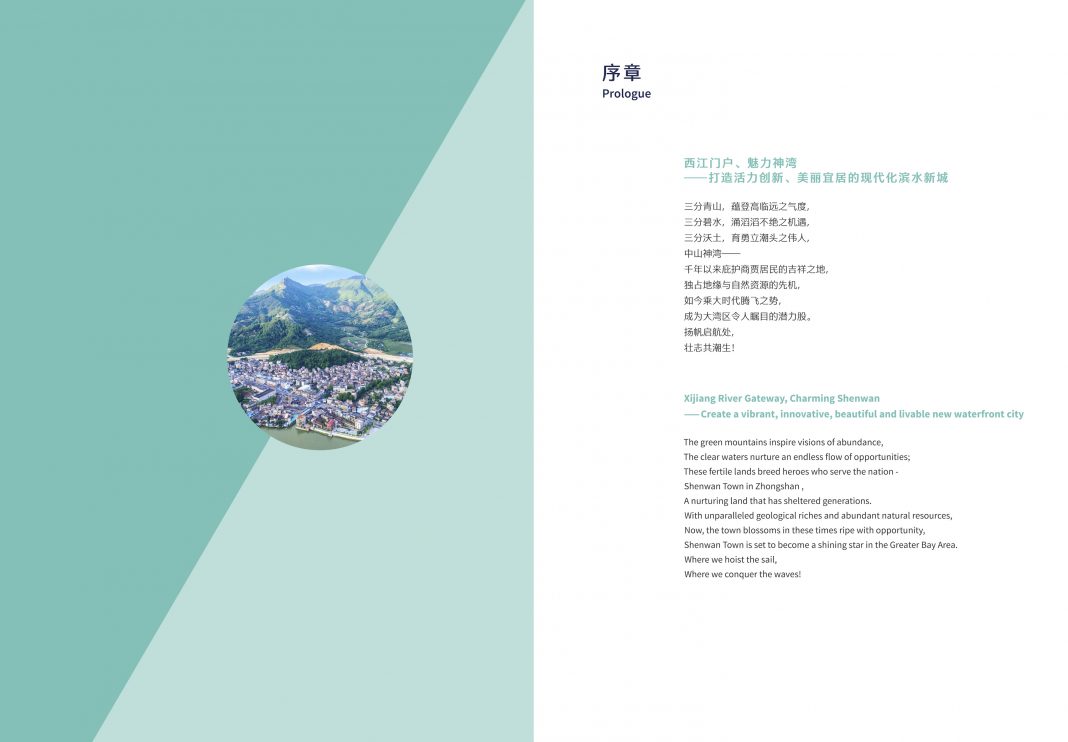 三角铃长期与各类型政府机构、国际学校、国际酒店品牌合作,提供大型活动策划执行、宣传手册制作等服务,以稳定的高水准服务,获得了各界客户的一致好评,我们期待着未来不断扩大服务领域,为客户呈现更多高水准的作品。
Over the years, SJL has been cooperating with various types of government agencies, international schools, and international hotel brands. We provide services such as large-scale event planning and execution, as well as brochure production. With stable and high-level services, it has won unanimous praise from customers. We look forward to expanding our service scope and present more high-level works to our customers.
---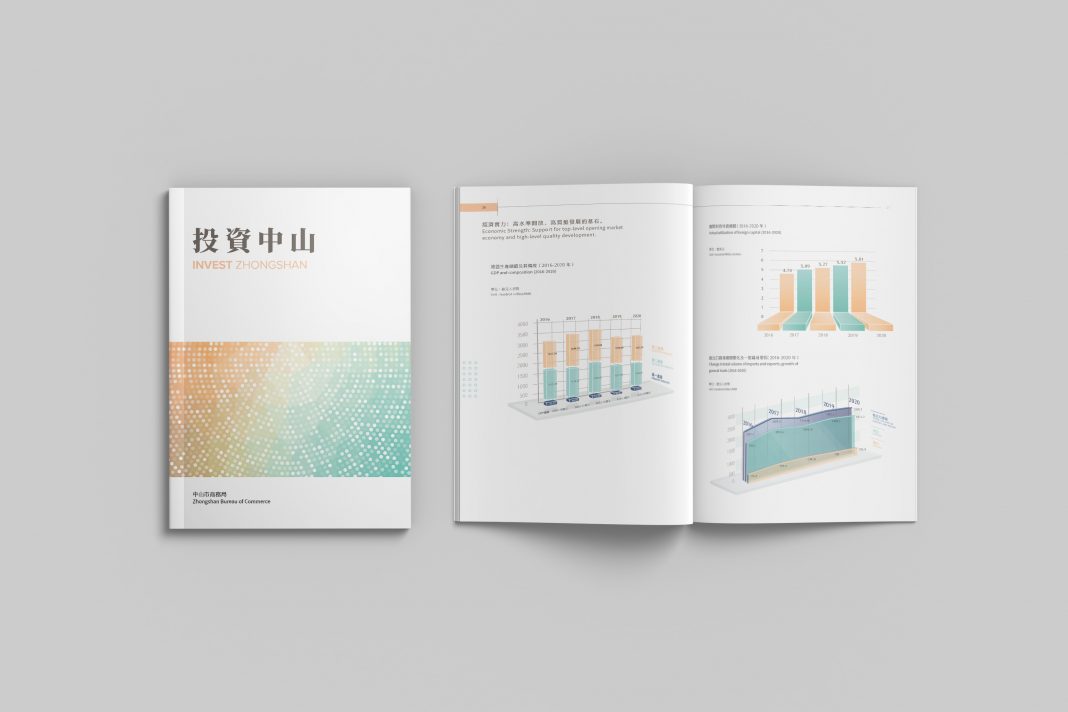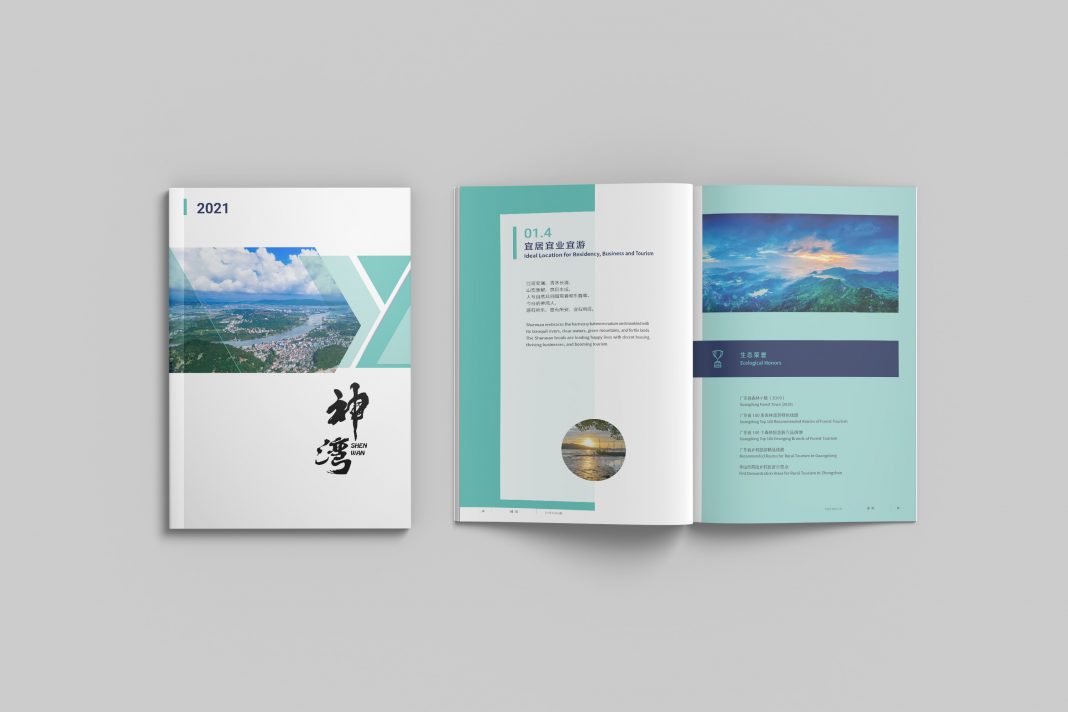 ---
联系我们
Contact us
​
梁婷婷 Tracy Leung
13726293740
tracy@sanjiaoling.com