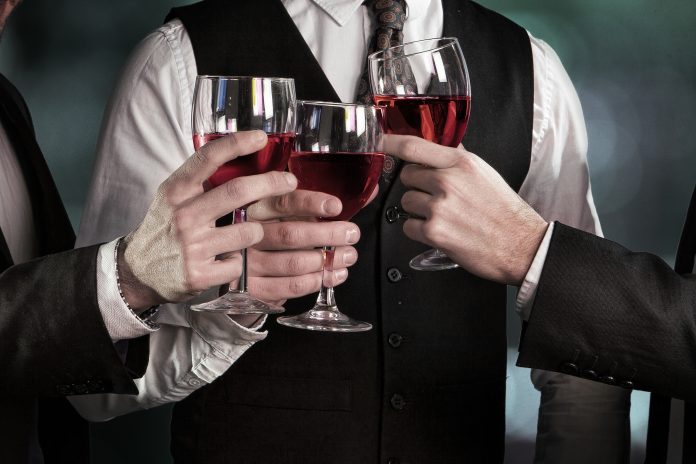 创时代•赢未来! 5·14深圳创投精英酒会等你来
"Start-up the Era, Win the Future"- 5·14 Shenzhen Entrepreneurship and Investment Wine Party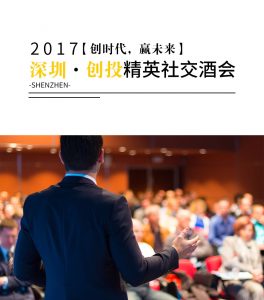 5月14日,第四期深圳创投圈社交酒会暨易悦深圳分公司成立仪式,将在深圳福田朗廷酒店隆重举行。本次活动由中国精英专属社交圈-易悦App携手澳银资本联合主办,苏州湾金融小镇、深圳好活动、草根天使会、珠三角创意创新盛典、种子期、奇鱼旅行等多家机构共同协办,并得到好租公司和云交所的鼎力赞助。
On 14th May, Shenzhen Entrepreneurship and Investment Wine Party – Yi Yue Shenzhen Branch Opening Ceremony, the fourth edition will be held in The Langham, Shenzhen. Yi Yue APP, the Chinese elite social circle, joint hands with ASBV China to organise this event with the support of the following co-organizers Suzhou Finance Town, Shenzhen Good Event, Grass Roots Angel Investor Club, DCIC, Seed Stage and QiYu Trip, as well as the sponsor Arccoffices and Cloud Exchange.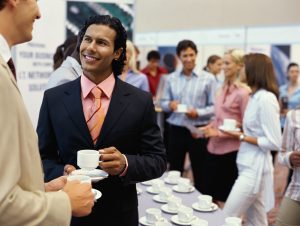 逾100位大咖嘉宾云集深圳创投精英酒会
Over 100 Guests by Big Names Gather in this Wine Party
2017年3月份第三期创投界社交酒会吸引了深圳地区百余位创投界人士的积极参与,即将举办的5月14日第四期深圳创投精英酒会邀请到中大创投董事长郑贵辉、前海梧桐并购基金董事张慧伟、钜派投资股权事业部执行董事刘昕、浙江元禾控股有限公司副总裁叶涛、国金证券投资银行部业务董事黄卫东、杭州金投惠众投资总经理阮继祥等100多位重量级嘉宾以及优质创投机构负责人的出席。
On March 2017, Entrepreneurship and Investment Wine Party, the third edition attracted over 100 entrepreneurs and investors. In the upcoming one, we have invited Zheng Guihui, the chairman of Zhongda Venture Capital, Zhang Huiwei, the chairman of Qianhai Mergers and Acquisitions Funds, Liu Xin, the executive director of the business department in Jupai Holdings Limited, Ye Tao, the vice president of Oriza Holdings, Huang Weidong, the chairman of banking department of Sinolink Securities, Ruan Jixiang, the general manager of HFI, and many other prestigious guests and responsible persons of qualified venture capital institutions.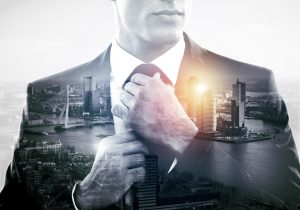 全国最顶级的40家投资机构汇聚深圳
Top 40 investment institutes of China Gather in Shenzhen
澳银资本、金沙江创投、赛富亚洲基金、IDG资本、戈壁创投、达晨创投、红杉资本、经纬中国、鼎晖投资、中科招商、晨兴创投、元禾控股、青云创投、常春藤资本、深圳高新投、勤智资本、纪源资本、仙瞳资本、同创伟业、高榕资本、创业工场、源政投资、中国风险投资、盛世投资、赛伯乐投资、创东方投资、德同资本、安芙兰资本、湾海投资、安赐资本、清科创投、复兴昆仲、九鼎投资、海航创投、展博投资、红秀资本、志诚资本、启创资本、普渡资本等。
ASBV China, GSR Ventures, SAIF Partners, IDG Capital Partners, Gobi
Partners, Fortune Venture Capital, Sequoia Capital, MatrixPartners China, CDH Investments, China Science & Merchants, Morningside Venture Capital, Yuan Wo Holdings, Tsing Capital,Ivy Capital, Shenzhen High- tech Investment, Diligence capital, GGV Capital, Fairy capital, Cowin Capital, Co-invest Fund, Ventures Lab, YZ Investments,China Venture capital,Shengshi Investments, Cybernaut Investment,Cdf-capital,DT Capital Partners, Amphora capital,WH Investment, Ants Capital, Zero2IPO,Fosun Kinzon, JD Capital, HNA Innovation Ventures,Zhan Bo Investment, Red Show Capital, Zhicheng Capital, Start VC, Purdue capital, etc.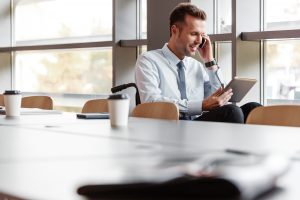 精彩纷呈的项目创始人、投资机构干货分享
Valuable Sharing of Project Initiator and Investment Providers
以"创时代,赢未来"为主题的深圳创投精英酒会,还有精彩纷呈的分享环节,多位项目创始人、多家投资机构共同探讨当下创投企业在发展中遇到的问题,并结合当今政策与当下形式,打破资本寒冰,寻找新的商业机遇,共同迎接新时代的黎明。
Shenzhen Entrepreneurship and Investment Wine Party, the fourth edition features "Start-up the Era, Win the Future". There will be numerous sharing sections where many project initiators and investment providers will give a talk on the current problems that many start-up and investment companies may encounter and they will give valuable suggestions based on the present policies and economic development. People gathering there share the same goal: seek new business opportunities and welcome the dawn of the new era.
分享一:大咖投资机构分享
Part One: Sharing of Investment providers by big names
1.海际证券资本市场部董事陈春丽 Chen Chunli, the chairman of the marketing department of Haiji Securities and Capitals
2.中天佳汇私募股权投资管理有限公司总经理保荐代表人赵丰 Zhao Feng, the general manager representative of Zhongtian Jiahui Private Equity Investment & Management Limited.
分享二:优秀项目创始人分享
Part Two: Sharing of Excellent Project Initiators
1.深圳万普瑞邦技术有限公司创始人及董事长杨涛 Yang Tao, the founder and chairman of Shenzhen Wanpu Tech Co., Ltd.
2.深圳时尚集团奇鱼旅行美女创始人解茗媛 Xie Mingyuan, the founder of Qiyu Trip, Shenzhen Fashion Group
分析三:金融服务机构分享
Part Three: Sharing of Finance Service Providers
1.苏州湾金融小镇镇长袁哲俊:苏州吴江新区、太湖新城介绍 Yuan Zhejun, the mayor of Suzhou Bay Finance Town: Introduction of Suzhou Wujiang New District and Taihu New City
2.深圳市新三板服务中心大华税务师事务所董事长何仲:私募股权投资的税务优化及其他 He Zhong, the chairman of Dahua Tax Accountant Agent, Xinsanban Service Center: Optimizing the Private Equity Investment Accounting and other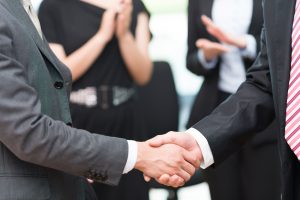 多重抽奖环节 豪礼送不停
Lucky Draws & Gift Surprises
本次创投精英活动,更有精彩不断的抽奖环节,活动现场将送出数个空气净化器、化妆灯,并有幸运来宾可获得易悦白银VIP半年体验卡、价值8000元的易悦APP黄金VIP会籍一年服务。
There will be many exciting lucky draw games and the gifts are various such as air cleaner, make-up lamp, and for those lucky guests, they can get a silver VIP card (free experience for 1/2 year), Yi Yue APP golden VIP membership (for one year).
更多活动精彩内容,5月14日,深圳创投精英酒会,等你一起来见证!
We are looking forward to your participation on 14th May, Shenzhen Entrepreneurship and Investment Wine Party. Let's witness the rising of the new era!
活动时间:2017年5月14日14:00—17:00
Time: 2017 May 14th, 14:00 – 17:00
活动地点:深圳东海朗廷酒店24楼 星愿廷
Venue: Xingyuan Hall, The Langham Hotel, Shenzhen