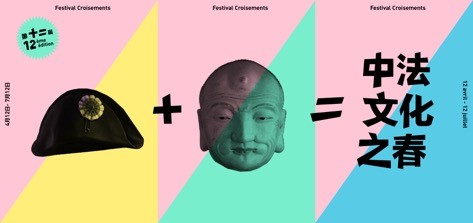 In 2017, Croisements festival celebrates its 12th year anniversary. 12 years completes one cycle of the Chinese zodiac, represented by 12 animals. 2017 sees the return of the sign of Croisements festival's birth year, its běnmìngnián (本命年) or year of destiny. What will the next twelve years hold in store for Croisements?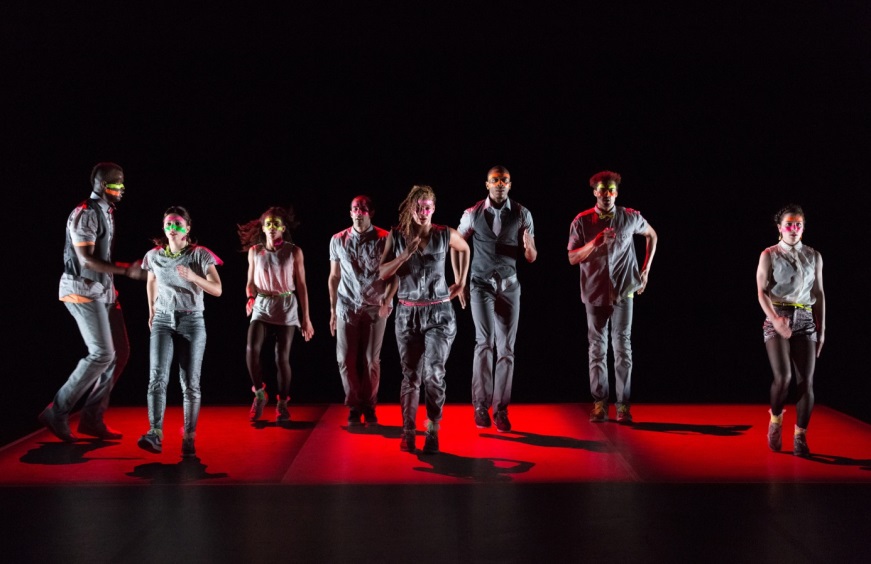 Over the past 12 years, Croisements has become the leading international festival in China, as well as France's biggest overseas festival. Every spring, it demonstrates to Chinese audiences the strength of France's creative sector and showcases Franco-Chinese crossovers in a range of disciplines: theatre, dance, classical and contemporary music, popular music, visual arts, new media, cinema, books and debate. In 2016, Croisements attracted over 4 million people to its events held in 29 cities and livestreamed on LeLive and PPTV.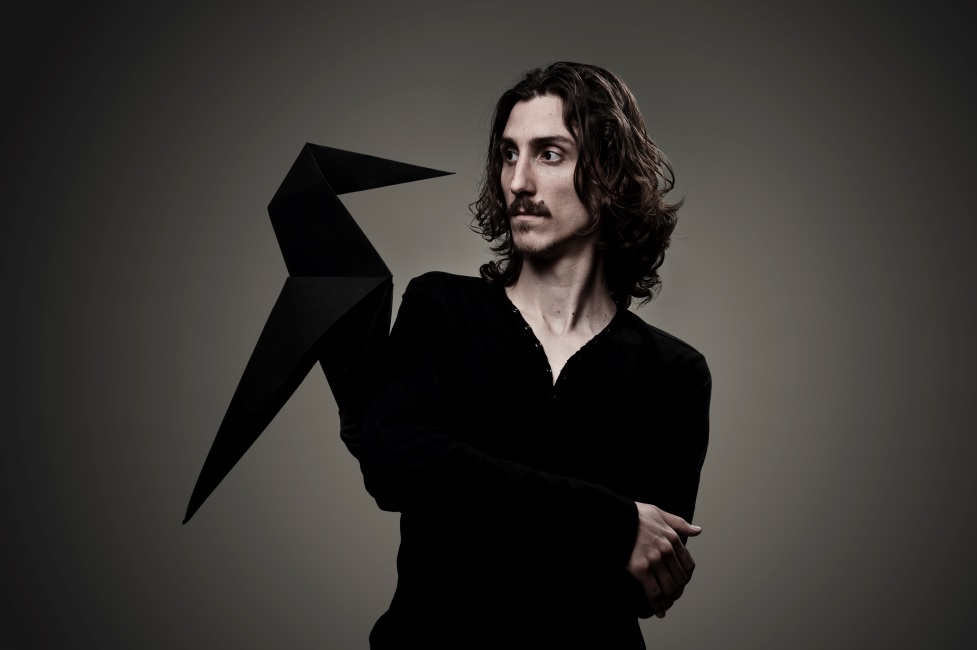 In 2017, the programme for the 12th Chinese festival reflects the maturity of the festival and its strong relations with Chinese cultural partners (museums, concert and performance halls, cultural spaces). Croisements has invited big names in French culture (Carolyn Carlson in dance, actress Isabelle Huppert, the Orchestre des Champs-Élysées), as well as fresh new faces representing the dynamism of French creation: eight Marcel Duchamp Prize award-winning artists, directors Ludovic Lagarde and Pascal Rambert, choreographers Maud Le Pladec and Pierre Rigal, DJ Jacques …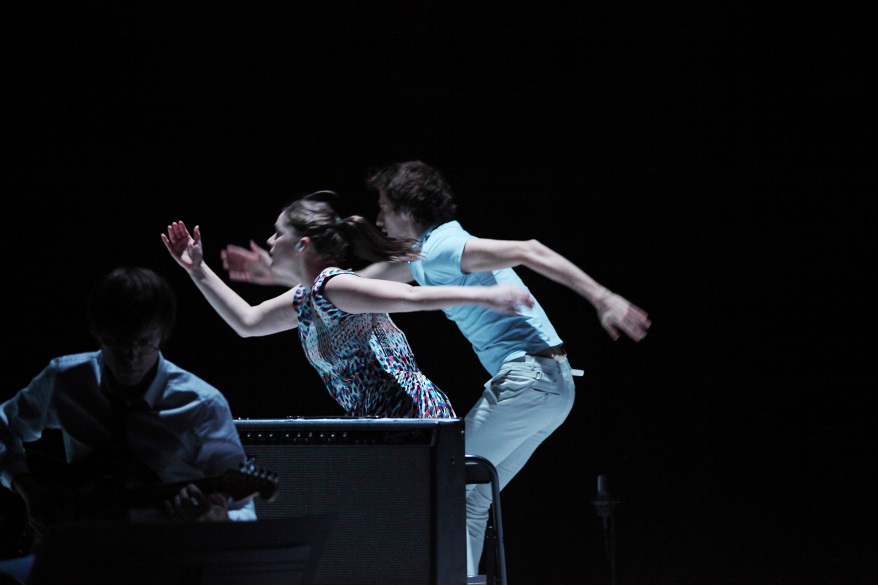 Croisements was born under the sign of the Cockerel, a Sino-French symbol par excellence. This year's festival will see a number of hybrid French-Chinese projects taking place. Photographer Maï Lucas, who casts her eye over youth on the streets of Kunming and Changsha, will exhibit her work in Guangzhou. The band's jazzmen Heavy Fingers will present the fairy tale Pierre and the Loup, where Chinese language will find its place thanks to the narrator. Singer Joyce Jonathan will prepare to perform with a Chinese musician.
Ever since the Renaissance, via Montparnasse and Montmartre of the booming 1920s, France has been the chosen destination of artists from all over the world. At the moment when Europe celebrates 60 years of the Treaty of Rome, the programme of Croisements clearly shows the welcoming attitude of France to international artists in general and to Europeans in particular, in live performance, visual arts, literature and of course cinema. The Panorama of French Cinema brings the global outlook of French cinema to the fore, with films such as Elle by Dutch director Paul Verhoeven, starring Isabelle Huppert (for which she received a Golden Globe), Planetarium by Rebecca Zltowski with American actress Natalie Portman and French-American Lily-Rose Depp, or the restored version of Irma Vep by Olivier Assayas with Maggie Cheung. With Ten Great French Comedies, it provides the opportunity to rediscover French figures such as the inestimable Louis de Funes (Don't Look Now… We're Being Shot At!), Jean-Paul Belmondo (That Man from Rio), Jacques Tati (The Big Day) or Thierry Lhermitte (The French Minister, Little Indian).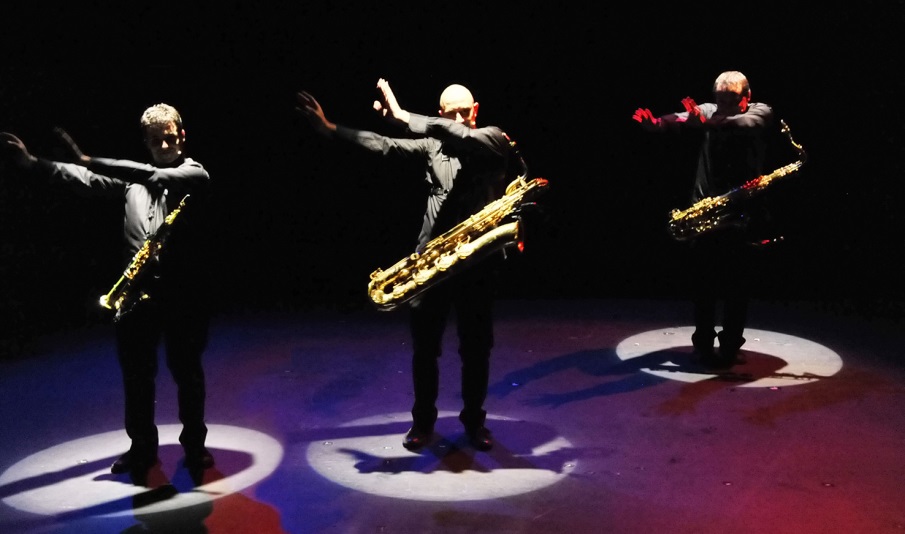 Again this year, the festival has received the support of ambassadors of Chinese arts and friends of French culture: Cui Jian, the father of Chinese rock, Wang Yabin, dancer and choreographer, Sui Jianguo, sculpter, Lu Ming, cartoonist and illustrator, and director Jia Zhangke.
THEATRICAL EXPERIENCE
The Chinese version of the piece Closing of Love by Pascal Rambert is back in China following the success of last year. The Miser by Molière has been performed more than 2000 times by Comédie Française since 1680. But as with many major works, it serves as a rereading of topical events. For the first time as repertoire writer and with a very contemporary approach, director Ludovic Lagarde (head of the National Drama Centre, La Comedie de Reims) tackles one of today's burning topics: money and greed. Isabelle Huppert will also come to Guangzhou to deliver a performance created from Marguerite Duras's work: L'Amant.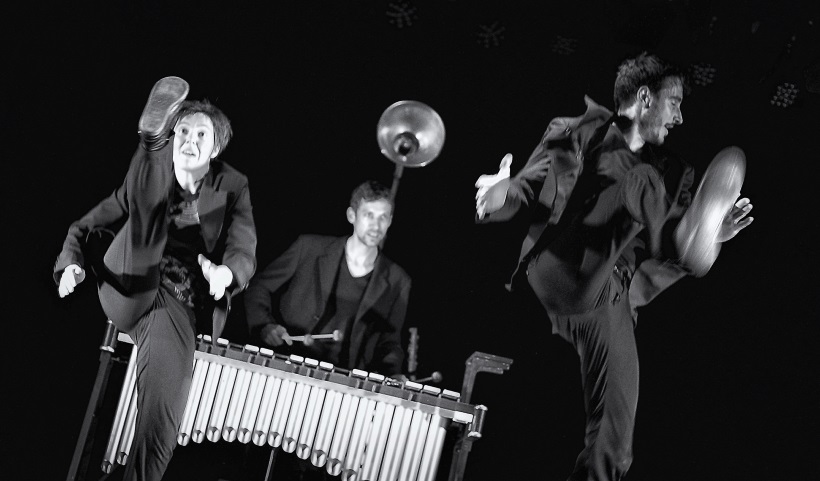 FROM MODERNITY IN ART TO ROOTS OF THE CONTEMPORARY
The Marcel Duchamp Prize is a major prize for young French creatives (founded in 2000 by modern art collectors from ADIAF) and a coverted award in modern art. In 2017, a number of award winners will have their work shown in China, at the Times Museum in Guangzhou, commissioned by former director of the Pompidou Centre, Alfred Pacquement : Julien Prévieux, Cyprien Gaillard, Laurent Grasso, Latifa Echakhch, Dominique Gonzalez Foerster, Tatiana Trouvé, Kader Attia, Mathieu Mercier.
FOCUS ON CONTEMPORARY DANCE
Two major figures in contemporary dance from the 1970s will perform in China during this year's festival, offering the Chinese public the originality of their choreographic vocabulary. Carolyn Carlson prefers to talk about visual poetry rather than choreography. Born in California, she is a figure in New French Dance a contemporary dance movement born in France in the 1970s that wanted to be detached itself from the modern dance then in full flow in the United States, and the institution of the Paris Opera. She presents Seeds, "an ode to the seed, sacred source", a danced plea for the preservation of the earth destined for young and old. Former high-level athlete and student of mathematics, economics and cinema, Pierre Rigal (born in 1973) has found himself with dance. In Shenzhen, he presents Standards (2012), a play about the individual and the collective, performed by eight hip-hop dancers.
Another young dancer, Maud Le Pladec (born 1976) has been a major figure in contemporary dance for the past few years, working on the relationship between music and dance. In Poetry, scored for two dancers and a musician, are the gestures dictated or carried by the electric guitar riffs?
A CLASSICAL MUSIC SELECTION
This year, prestigious orchestras such as the Orchestre des Champs-Élysées (dedicated to the use of period instruments in interpretations of a repertoire from Haydn to Debussy) and cellist Gautier Capucon – in collaboration with the Canton Symphony Orchestra – and Jérémy Jouve (guitar) and Pierre Fouchenneret (violin) Duo bring new life to Beethoven, Dvorak, Kreisler, Piazzolla, Corelli and Bach…offering moments of grace to all classical music lovers.
Toward baroque, Le Poème Harmonique ensemble presents a fairytale show conceived by Vincent Dumestre that recreates the atmosphere of the pleasures and passions of the Venetian carnival: The Baroque Carnival. Singers and musicians crisscross the stage conjuring up the atmosphere of the shows and intrigues of the 17th and 18th centuries. The Ensemble Correspondances, under the direction of harpsichordist and organist Sébastien Daucé, brings to life the Royal Concert of the Night, a performance created for Louis XIV at the start of his reign, in concert form.
FROM ELECTRO TO JAZZ TO NEW CHANSON
The French Miracle Tour highlights young French talent as Totorro, which will perform in Guangzhou, Shenzhen and Xiamen. New electro-pope and protean artist Jacques (with his improbable hairstyle), returns to China for a series of concerts that will take him to Guangzhou.
World Music Day is an essential element of the Croisements festival. In 2016, nearly 200 concerts took place, attracting 224,000 audience members, as well as 1.8 million online spectators thanks to livestreaming on PPTV. 24th and 25th June, World Music Day returns to Shunde with two French groups representing popular music: Féloche and King Krab, as well as young Chinese bands like Cat Machine, The Mayuan poet, Fat Space or Mysterain.
Young talents spotted at French jazz festivals, Raven and SuPerDoG, are part of the monthly programmes of the French Music Rendez Vous. Regarding Soleo, we will see a mixed between body percussion and modern music.